AUSTRIA WEDDINGS
A wedding in Austria promises romantic nature and a down to earth feeling with beautiful mountain views.
Especially from Munich, Austria can be easily reached by car and will also ease the arrival and departure for your guests. A wedding in Austria is a very good choice if you are dreaming of a scenic backdrop. Many wedding locations offer breathtaking views of the Alps, clear lakes or seemingly endless fields.
Next to the traditional wooden hut, "Alm" weddings, Austria offers wonderful castles, lodges and hotels for your wedding.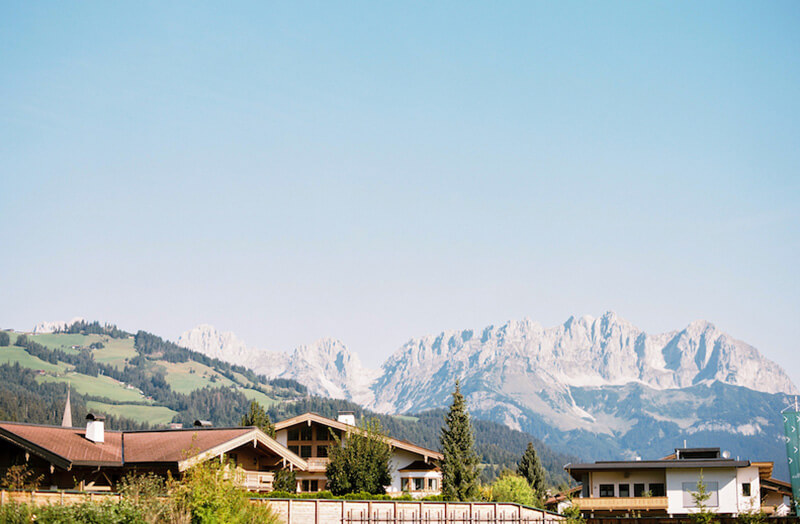 EXPERT FOR
WEDDINGS IN AUSTRIA
You will see that your wedding in Austria will be an unforgettable day!
With the Austrian hospitality you and your guests will feel perfectly taken care of. Austria also has many things to offer from a culinary viewpoint – and that much further than the traditional Wiener Schnitzel or the apple Strudel. No matter if you are looking to plan your wedding in Tirol, Kaernten or in the Salzburg area, if you are looking for a traditional rustic or elegant wedding, Austria will not disappoint you.
In comparison with most other vacation destinations that are solely attractive in spring, summer or fall, Austria is also the perfect destination for a romantic winter wedding.
We are looking forward to advise you for your wedding in Asutria.